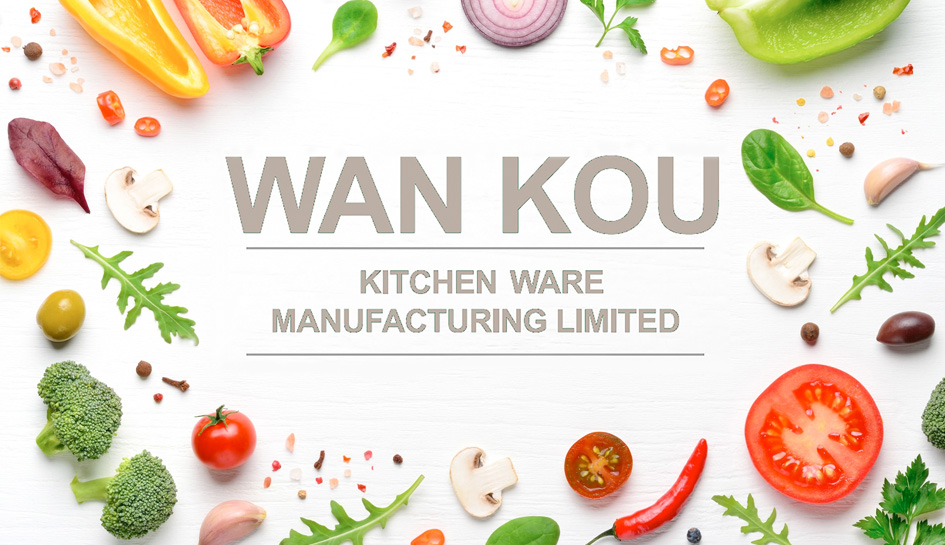 12/F., Kai Centre, 36 Hung To Road,
Kwun Tong, Kowloon,
Hong Kong
Wan Kou Kitchen Ware Manufacturing Ltd.
Wan Kou was established in 1970. Since then, we have designed, developed, and produced a wide range of kitchenware, leveraging the latest innovative technologies.
We are the trusted business partner of world-renowned brands and retailers, with a strong track record of turning creative concepts into reality. Over the past decades, we have been making strategic investments as we continue to upgrade our machinery and the automation processes, aiming to provide greater flexibility from product development to mass production.
Our Brand / Licensing & Branding: