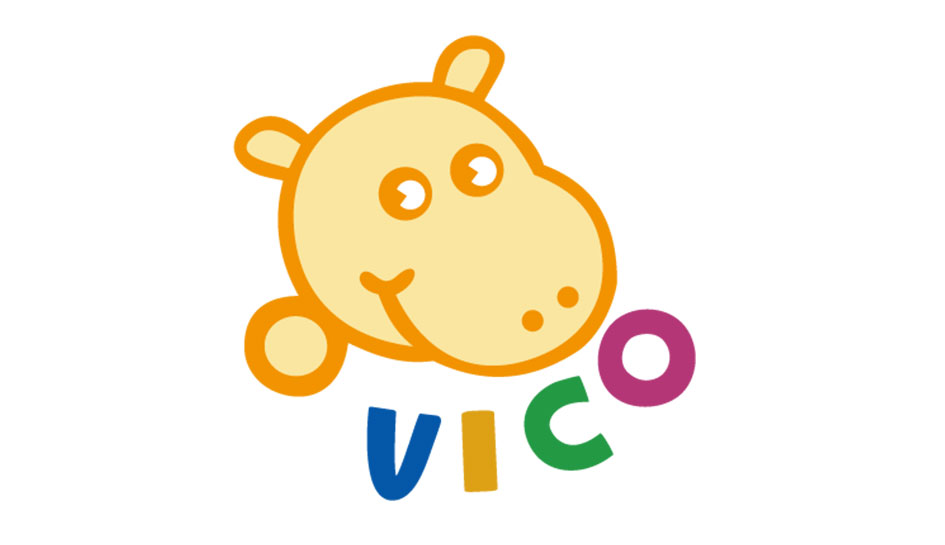 20 Floor, Wellable Comm. Bldg.,
513 Hennessy Road,
Causeway Bay, Hong Kong
info@jn-vicoinfant.com.hk
Vico Manufacturing Company Limited
Vico Manufacturing Company Limited established in 20015, was founded by Mr. Johnny NG who has over 20 years of experience in the field of baby products, educational toys and premium items, etc. The company has a manufactory located in Shenzhen, China. 
Vico is highly capable of OEM production and is most welcome customers' OEM design. The company also has a strong and professional team of engineers to follow up with the OEM project development. With rich experience and skillful production, Vico always satisfies its customers' needs and requirements. 
Our Brand / Licensing & Branding: