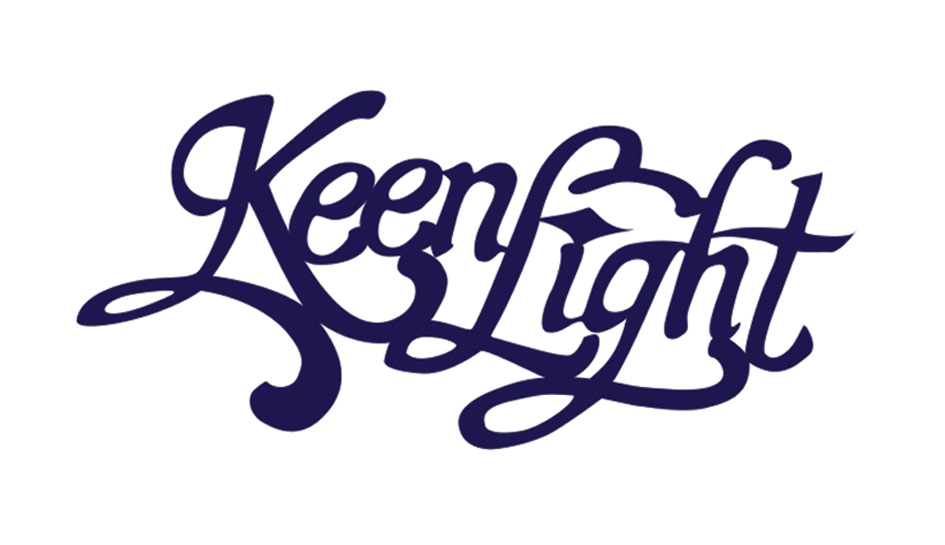 Unit 1701, 17/F., Citimark,
No. 28, Yuen Shun Circuit,
Siu Lek Yuen, Shatin,
N.T., Hong Kong
Keen Light Industries Ltd.
Based in Hong Kong with factories in Zhejiang, China, Keen Light Industries Ltd. is experienced in manufacturing duffels, messenger bags, totes, fashion handbags, cosmetics bags, backpacks, etc., with materials such as polyester, nylon, PVC, PU, microfiber, and even eco-friendly materials like recycled PET, etc. Keen Light is well-capable of managing both OEM and ODM products, totally driven by customer satisfaction.
Over the past 20 years, the company aims to produce the best quality products to satisfy its worldwide customers. With its well-established management system, skilled and productive workforce, and tight quality control, its products are ensured to meet buyers¡¦ standard from sampling to final shipment. Keen Light¡¦s team will respond timely and serve you its best! Contact the company for more information.
Our Brand / Licensing & Branding: