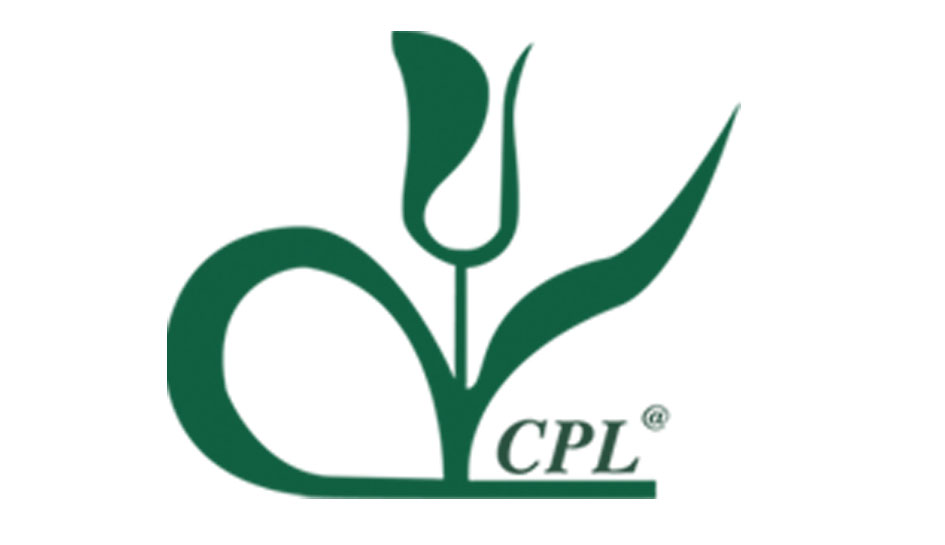 1/F, Yun Kei Comm. Bldg., 682 Shanghai St., Mongkok, Kowloon, Hong Kong 
CPL Industrial Ltd is one of the leading manufacturers of metal gifts and premium items in southern China. Headquartered in Hong Kong, CPL's fully owned factory is in Nanhai, Foshan on the Chinese mainland. With its own design, moulding, printing, stamping, enamelising, injection and packaging departments, CPL is able to provide a one-stop-shop service for OEM clients. 
CPL produces a wide range of high-quality products such as pins, badges, dog tags, keychains, bottle openers, magnets, tin boxes, golf and fashion accessories, using materials including aluminium, tin, stainless steel, brass, iron, zinc alloy, copper, soft PVC and plastic. As an OEM specialist and with a monthly production capacity of more than five million pieces of goods, CPL has excellent experience in handling large-scale promotional projects for international brands. Competitive prices, high quality and prompt delivery are assured.
Our Brand / Licensing & Branding: