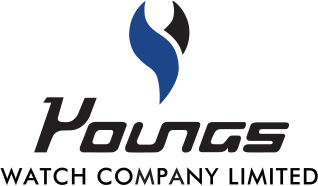 Room 1-13, 10/F, Hope sea Industrial Centre,
26 Lam Hing Street,
Kowloon Bay, Hong Kong
Hong Kong Head Office (Markerting & Design )
For over 20 years. Youngs watch limited has been designing and manufacturing high quality timepieces for world renowned retail brands over the worlds.
Our Hong Kong Office is located in Kowloon Bay,
One of our main sources of pride is our customer satifisfaction – we usually respond to inquiries better. 
INVITATION China Office ( Manufacturing)
Our China office works directly with our suppliers to ensure that all components are of the highest quality,and they are always in stock to meet your order in a timely fashion.
Design Team – Our in-house design team constantly Study & Analyze the latest trends around the world to create current and relevant watch to ensure that our catalogue caters for majority of markets. We will also gladly develope new watch to your own specification with customer satisfaction.
R&D + TECH Dept
We always thrive to push the boundary, be it material, plating, or construction. Utilizing the latest computer aided design softwares and prototyping machines, we aim to reduce lead time for sampling.
Our Brand / Licensing & Branding: