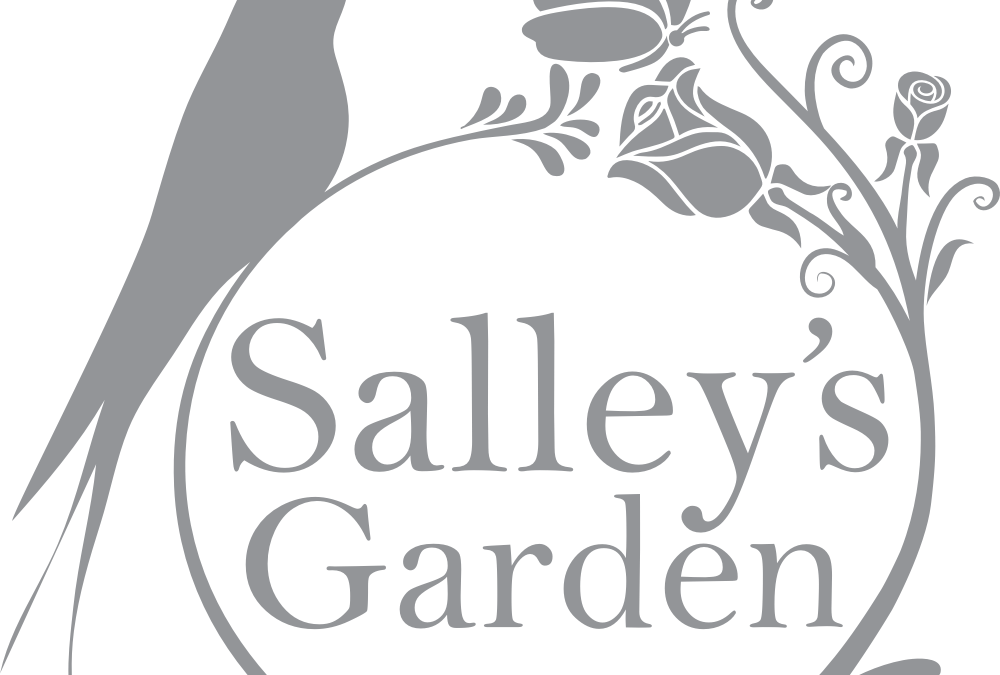 Room 508, 5/F, Peninsula Centre,
67 Mody Road,
Tsim Sha Tsui East,
Kowloon, Hong Kong
Salley's Garden - Royal Dragon Group
Salley's Garden – a classic brand created by our founder and creative director Salley. She would like to share her concept of beautiful and natural garden by bringing you premier quality products and a taste of lifestyle.
From the logo, you can feel a bird singing, a butterfly dancing and a fragrance of rose. It allows busy people nowadays to enjoy a lovely and relaxing moment, purify their mind and body. Coincidentally, Mr. William Butler Yeats, an Irish poet who was awarded the Nobel Prize in Literature in 1923, wrote a poem with the same name. Later on it became the lyric to the song "Down by Salley's Garden". The song was full of classic and romance. It echoes with the similar style as Salley's Garden pursuits. It was indeed icing on the cake! Hope you would like the premier products we have prepared for you!
Our Brand / Licensing & Branding: