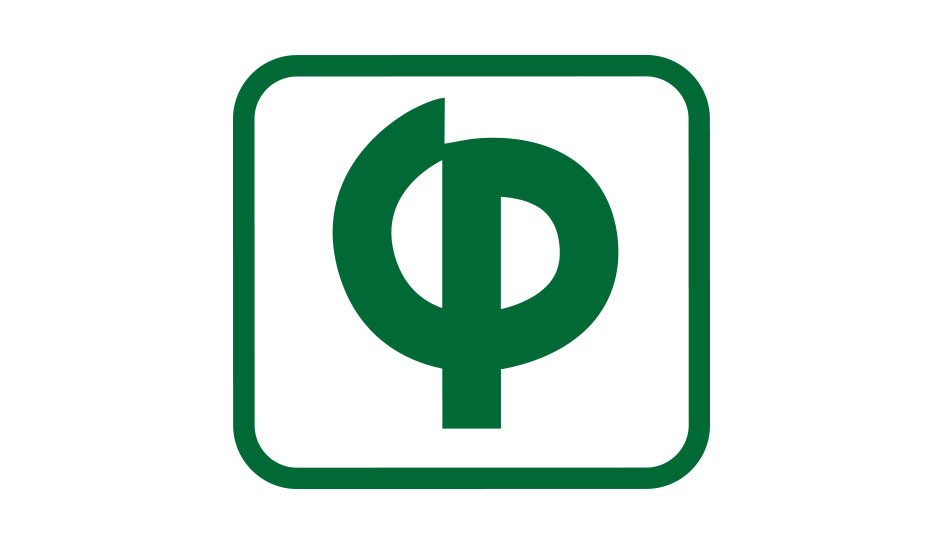 Unit B, 2/F., Wah Shun Industrial Bldg., 4 Cho Yuen Street, Yau Tong Bay, Kowloon, Hong Kong 
Chung Pak Batteries Works Ltd.
Chung Pak Battery Works Limited is one of the major battery manufacturers in Hong Kong. Established in 1980, Chung Pak has its factory sites in Shenzhen and Shunde in China, employing approximately 3,000 workers. The company has invested significantly in advanced machinery, upgrading the quality of its products and more importantly, developing new products to expand its existing core business. 
Accredited with both ISO9001 and ISO9002, Chung Pak manufactures alkaline and silver-oxide button cell, zinc chloride, battery pack and nickel metal hydride rechargeable battery in superior quality. The company produces mainly for industrial use, including local and overseas toy and household product manufacturers, and to a lesser extent, for retail sales in the US and European consumer markets. ODM is Chung Pak's core business but it welcomes both OEM and ODM orders.
Our Brand / Licensing & Branding: